Sales Associate Needed – Home for Most of the Week
A unique and rewarding career in the love industry!
Position Summary:
This is a performance-based position, which requires driven individuals who love to excel. We need goal-oriented professionals who are confident in their abilities and have a proven track record of success. This is a consultative sales position, meaning that you'll be meeting with high-level executives from tech companies, law firms, banks, and other Fortune 500 company heads from all throughout the San Francisco Bay Area. This role requires poise, confidence and experience to communicate and handle effectively the powerful individuals that our company targets. The position is mainly from home, generating leads with our proven recruiting system. At times, we will ask you to meet with prospective clients in the area. Most of our interviews with potential clients happen outside the offices, and will require you to cover our South Bay and North Bay territory, so driving is involved. Our clients usually prefer we go to them and meet near their offices or homes, so this role will also require some flexibility in your schedule, as some of your meetings with clients may happen outside of normal business hours or on the weekend. This is a chance not only to have the career of your dreams, to pay off your debt, and live like you always wanted to, but also to feel good about what you do. At Luxury Matchmaking Services, you'll have a career worth bragging about!
---
Benefits of a Career at LMS
Most work is done from home
For self-starters and entrepreneurs, it's the perfect opportunity to work independently
Huge earning potential
Bonuses for performance
Opportunities to advance
The chance to work with some of the most successful executives in California, as well as athletes, celebrities, and presidents of national and international corporations
24/7 support from peers, management and owners to help you close deals
Team-oriented environment—if you find the lead, ask for help and someone else closes it, the commission is split, and vice-versa, so that everyone helps everyone make more
Work full- or part-time
Requirements, Preferred Qualifications & Desired Characteristics
Sales experience required (1 year)
Networking experience required (1 year)
Marketing degree or similar education preferred
Luxury sales experience preferred
Both face-to- face and phone sales experience preferred
Public speaking experience preferred
Efficient at working both independently and as a team
Unshakably confident and optimistic
Social media skills
Tactful, organized and charismatic speaker, writer and presenter


---
For the right individuals, this is a career opportunity of a lifetime. Apply now, and don't miss the opportunity to achieve the lifestyle you've always wanted! If you or anyone you know would be a good fit for this position, please fill in the form to the right and email your resume and cover letter directly to support@luxurymatchmakingservices.com or call (415) 409-9221
---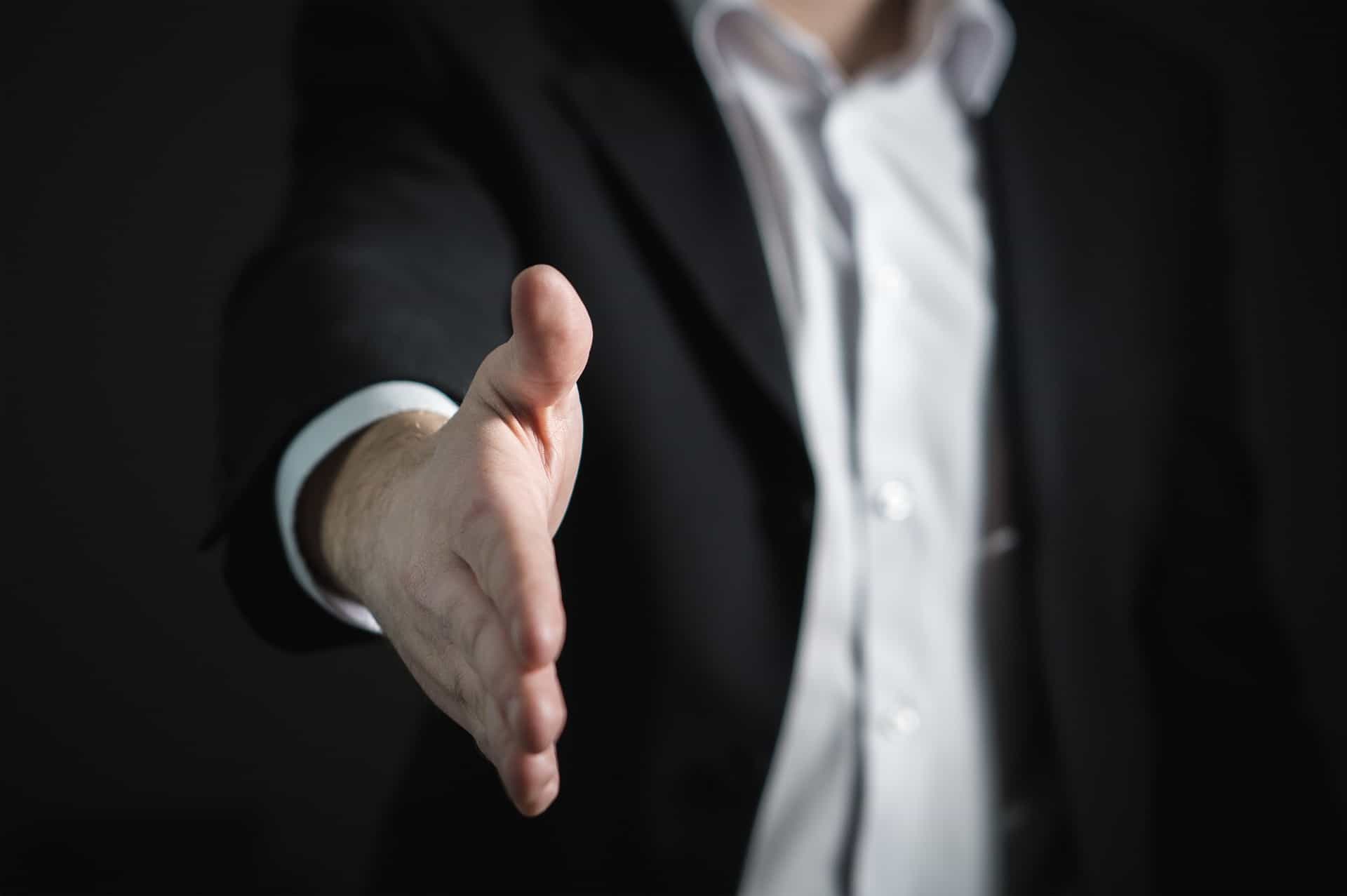 Job Application
Please complete the form below to apply for a position with us. – select 'set time zone' to begin