Appointment Setter Needed – Home for Most of the Week
A unique and rewarding career in the love industry!
Position Summary:
This is a performance-based position, which requires driven individuals who love to excel. We need goal-oriented professionals who are confident in their abilities and have a proven track record of success. This is an appointment setting position, meaning that you'll be meeting with high-level executives from tech companies, law firms, banks, actors, models, musicians, professional athletes, winery owners, doctors, best selling authors and other Fortune 500 company heads from all throughout California. This role requires poise, confidence and experience to communicate and handle effectively the powerful intelligent individuals that our company targets.
---
Benefits:
Commission & Performance Bonuses!! Huge earning potential
Create A Flexible Schedule. Work full- or part-time.
Remote location. California residents preferred.
Training & Mentoring is provided by senior management.
Advancement opportunities available. Looking for those that would like to grow.
Incredible clients. Some of the most influential clients in the country.
24/7 support from peers, management and owners
Team-oriented environment
Requirements:
Networking experience
Appointment setting experience
Efficient at working both independently and as a team
Unshakably confident and optimism
Interested in learning Social media skills
Tactful, organized and charismatic speaker, writer and presenter
Strong communication skills. Enjoy talking to people daily.
Dependable.
Coach-able.
Marketing degree or similar education preferred but not required
---
The position is mainly from home, setting appointments for our matchmakers using a proven recruiting system designed to attract new eligible bachelors and bachelorettes to match our VIP clients. At times, we will ask you to network with prospective clients in the area by attending events and social gatherings, so driving is involved.
This is a chance not only to have the career of your dreams, to pay off your debt, and live like you always wanted to, but also to feel good about what you do. At Luxury Matchmaking Services, you'll have a career worth bragging about!
For self-starters and entrepreneurs, this is the perfect opportunity to work independently. Apply now, and decide to achieve the lifestyle you've always wanted!
If you or anyone you know would be a good fit for this position, please fill in the form to the right and email your resume and cover letter directly to support@luxurymatchmakingservices.com or call (415) 409-9221
---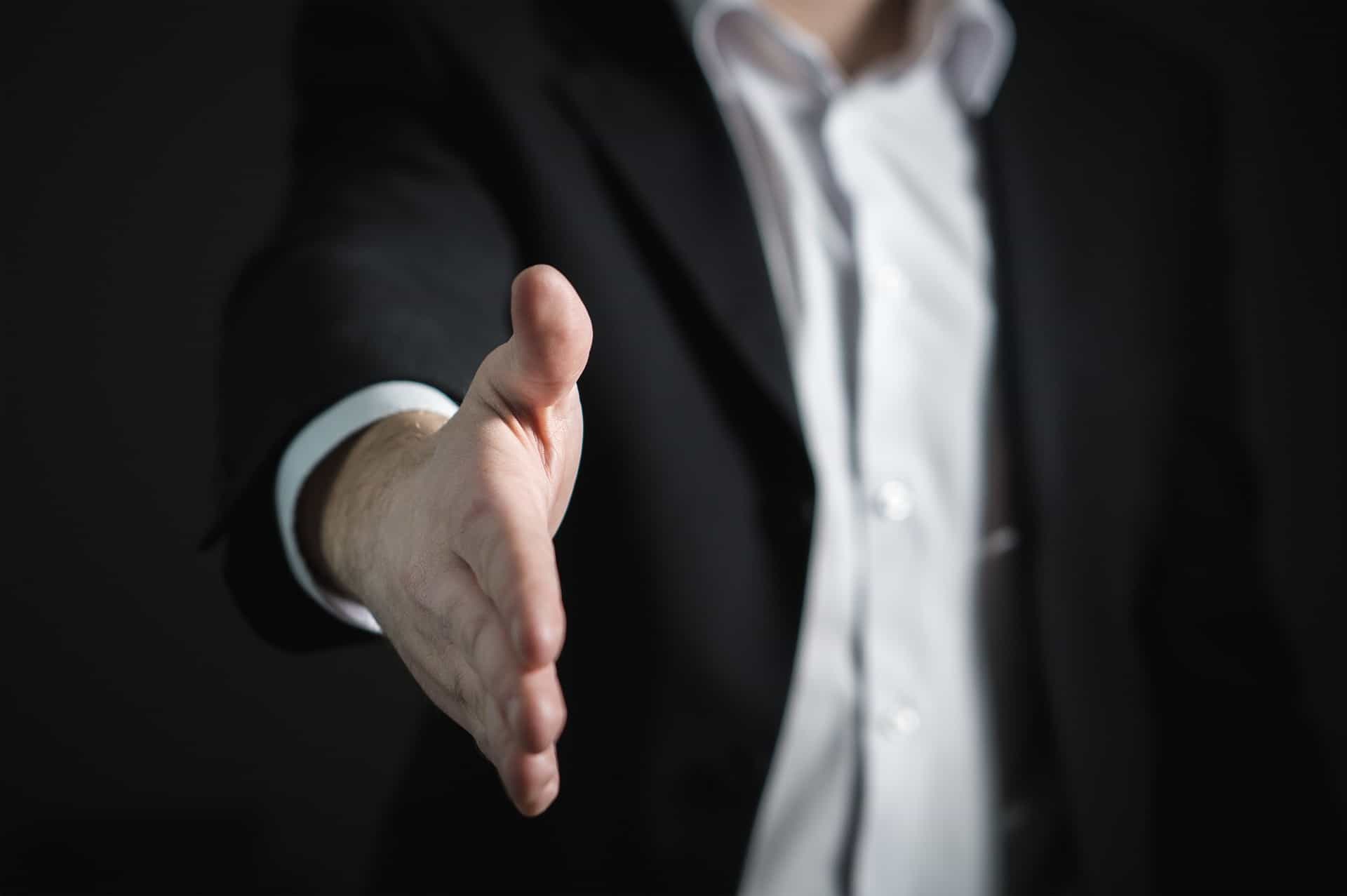 Start Today!
Please complete the form below to apply for a position with us. – select 'set time zone' to begin